Menu

Tip
You can copy & paste the divider to break the cell into different sections

Subject
Put more text here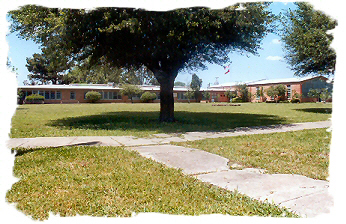 Mrs. Reva Pree, Principal

1021 S. Colorado St.

Greenville, Mississippi 38701

662-334-7166

Grades Pre-K - 6

School Motto:
Partners in Learning ~ Parents, Students,
Teachers
School Mascot:
Bear
Adopters:
Alice Bell Garden Club

St. James Episcopal Church

Green National Guard
Put your content here
| | |
| --- | --- |
| | When saving the file, save "style.css" to the include folder and all images to the images folder. Tip: When the Save Embedded Files dialog box appears, highlight all images(gif, jpg) by pressing Shift+Down Arrow keys. Click Change Folder button and then select images folder. |
| | Navigation bars and banners will not show up until you have saved the page and dragged it into navigation view. |
| | This web template uses ICE_Education Flash theme. (On the menu bar, select Format - Theme) |
Create your own page template:
1. Open your existing page that contains your setting, logo, formating, etc.
2. On the menu bar, go to File - Save As
3. In the File Name, type the file name for the new page. For example, newpage.htm
4. Use the page as a template to create more new pages via File - Save As command.
If you need further assistance, please use one of the following resources:
| | |
| --- | --- |
| | FrontPage Help on the Help menu or press F1 on the keyboard. A FrontPage Help window will appear on your screen. |
| | Visit www.icemocha.com for more tutorials. |
| | E-Mail: icemocha@icemocha.com |
| | You can replace the flash and top right hand corner graphic with the following: |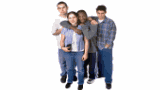 What's New
Announce the most recent additions to your web site. such as school events, exam dates, holidays
Subject
To add more subject boxes:

1. Position the mouse pointer inside the Subject cell.

2. On the menu bar, select Table - Select - Table to highlight the box.

3. Copy & paste the box.